Our live music events showcase some of the world's most talented artists and bring together diverse audiences in a celebration of unity. From jazz to hip hop, classical to world music, our events offer a unique experience that transcends borders.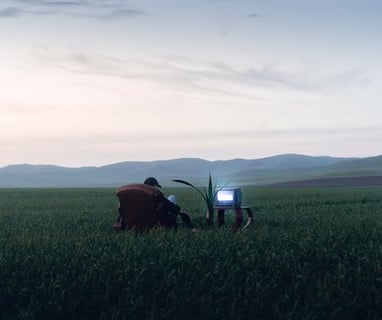 Our film events offer a unique window into cultures from around the world. From independent films to documentaries, our screenings offer a fresh perspective on global issues and promote cross-cultural understanding.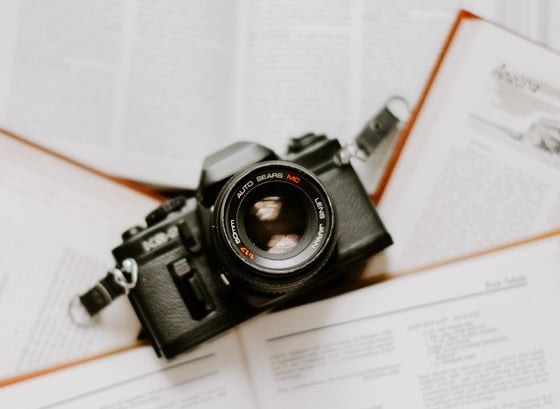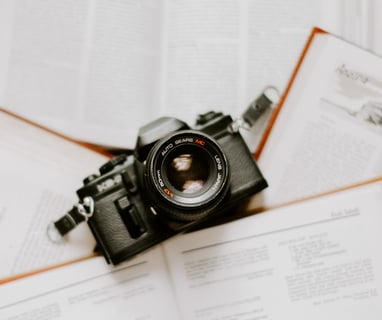 Our events and festivals bring together diverse cultures and provide a platform for cultural exchange. From food to fashion, music to dance, our events offer a vibrant celebration of diversity and unity.
At Sound of Unity, we believe in the power of entertainment to bring people together. Our team is committed to creating experiences that foster unity and promote cultural exchange. With a focus on live music, films, events, and festivals, we strive to create global connections through the power of entertainment.
Bringing the world together through entertainment